Profile

It's all your fault, Harry Potter
Impudent Piece of Crockery!
This journal should be viewed with discretion.
Free Account
Created on 2011-12-23 04:41:01 (#1211186), last updated 2017-01-13 (36 weeks ago)
1,826 comments received, 0 comments posted
529 Journal Entries, 178 Tags, 0 Memories, 12 Icons

About

Mini Bio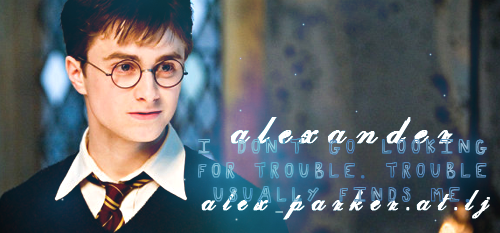 Harry Potter will always be my main fandom. It's my very favorite thing ever. It doesn't have to be YOUR favorite thing for me to like you, but it certainly helps.
If you can't stand Harry Potter at all, just don't bother talking to me. Dude, I'm serious.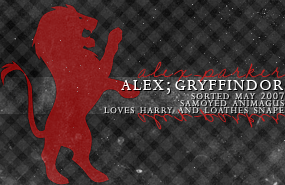 Above graphics from
blackestbird @
hh_flourish shop On Raven Wings
The Short and Simple Summary of Alex:
I'm a 20-something Gryffindor. I have a degree in history, and another in museum-related things. I have a ridiculous amount of enthusiasm for natural history museums, an undying love for the Ninja Turtles, and I'm probably going to die from consuming too much Dr. Pepper. I don't grow out of my interests. Once I like something, I like it forever. I really like polar bears and LEGO. My interests tend to make people think I'm about 5, but that's okay. My favorite author is J.K. Rowling followed closely by the genius that is Douglas Adams. My favorite president is Theodore Roosevelt. I have two dogs; Bebee and Duncan. Like everyone ELSE on LJ, I like to write. I really really like dogs! If you like dogs, I probably like you. I grew up a Nintendo loyalist and pretty much fanboying everything Apple does. I like the color bright blue, the number 3, and dinosaurs.
The Asexual Visibility and Education Network
I am alexparker on AVEN.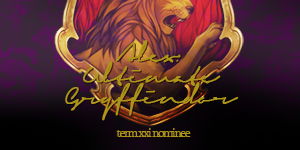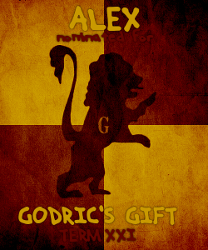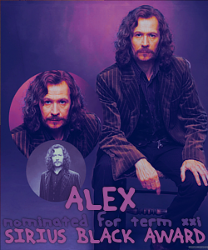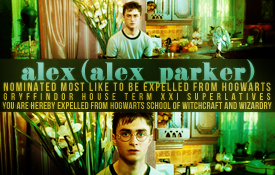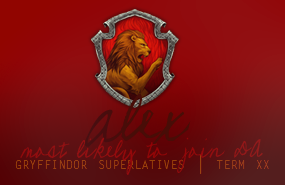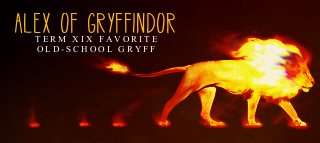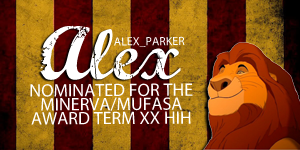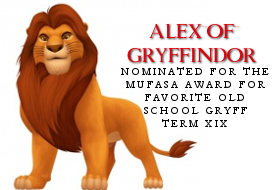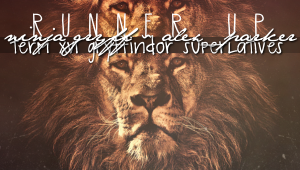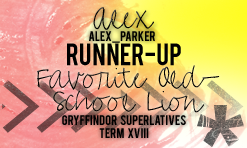 <3



From the talented
margalite:


shoebox_project
Roy Mustang is way cooler than you'll ever be love... and way cooler than you'll ever be :P
Made by
_joha @
fukikomu
xxm0rb1dxx

yume_odori
overstreets

Team Satomi is rookie-champ love.

Takeshi Jin is a bit whiny, but ultimately forgiven love.

andshitlikethat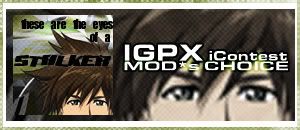 Alex Parker's Profile
Create Your Badge

Connect
42
,
alan shore
,
anchorman
, andshitlikethat,
animals
,
apple
,
archer
,
arthur pendragon
,
asexuality
,
avatar the last airbender
,
aven
,
baseball
,
batman beyond
,
ben stiller
,
bob's burgers
,
books
,
boston legal
,
bradley james
,
build a bear
,
cartoons
, cincinatti reds,
coldplay
,
colin morgan
,
computers
,
daniel radcliffe
,
danny phantom
,
diana rigg
,
dinosaurs
,
dogs
,
douglas adams
,
dr. john watson
,
dr. pepper
,
emma peel
,
emma watson
,
eric idle
,
fanfiction
,
fox mulder
,
fred weasley
,
fullmetal alchemist
,
george weasley
,
graham chapman
,
gryffindor
,
guinea pigs
,
harry and the potters
,
harry potter
,
harry potter fanfiction
,
hermione granger
,
hogwarts
,
homestar runner
,
igpx
,
ink pens
,
ipods
,
jag
,
james potter
,
james spader
,
jamie parker
,
john cleese
, ken griffey jr,
leakycon
,
legos
,
llamas
,
macs
,
marvel
,
merlin
,
merthur
,
michael palin
,
monty python
,
moose
,
museums
,
neopets
,
nickelodeon
,
nicktoons
,
notebooks
,
o-zone
,
organized winning
,
pinky and the brain
,
pokemon
,
polar bears
,
potter puppet pals
,
psych
,
quidditch
,
reading
,
recess
,
remus lupin
,
remus/sirius
,
ricky gervais
,
riza hawkeye
,
robert downey jr
,
ron weasley
,
roy mustang
,
rupert grint
, sam barnett,
sherlock holmes
,
shih tzu
,
shoebox project
,
sirius black
,
smash mouth
,
snapebacon
,
snapehate
,
south park
,
spiderman
,
stuffed animals
,
sugar ray
,
teenage mutant ninja turtles
,
teresa palmer
,
the avengers
,
the bravery
,
the clash
,
the fairly oddparents
,
the history boys
,
the jackie chan adventures
,
the rolling stones
,
the strokes
,
the weekenders
,
the x-files
,
theodore roosevelt
,
tropic thunder
,
weebl & bob
,
will & grace
,
winnie the pooh
,
wolfstar
,
writing
,
x-files
,
x-men
,
zoolander
,
zoos

People
[View Entries]
apples
,
ivybgreenflower
,
mynamelessname

[livejournal.com]
a-deadletter
,
acausedusoleil
,
aesthetic-ennui
,
alex-parker
,
aliasagent
,
allodole
,
alohachary1851
,
alpaca4eva
,
anbyrobanby
,
ankeelv2
,
attainhappiness
,
beatonna
,
blackestbird
,
bogged
,
bythesidewalk
,
c-hrista
,
charlieee08
,
chispas
,
choclytgremlins
,
clovermews
,
colored-kitsch
,
cxrdevil
,
dalmasca
,
dana1130
,
delorispea
,
dither-spaz
,
dorasolo
,
dp-comic
,
dragon-fire5
,
dyrim528
,
edgewareroad
,
endlessfighter
,
epalpie
,
erzsebet
,
facetiouss
,
fantastique
,
fireaspark
,
fornothingless
,
frickkonastick
,
grrm
,
gryffinwhore
,
heartsignite
,
hiraeth
,
ianmckickass
,
inell
,
jackie
,
jessilestrange
,
kaelakaelakaela
,
katiegsr
,
kimberry531
,
klef
,
ledbylove
,
lexispice
,
lovelylobster
,
lovestyle
,
madkatstar-pir8
,
magickaldreamer
,
malu-3
,
margalite
,
massielita
,
muffinpatronus
,
narianha
,
next-muffin
,
nicccc
,
nicolle-016
,
nonerightnow
,
oboekat
,
orphanxanthem
,
prongsy
,
rhye
,
riath
,
samsamtastic
,
serendipity513
,
sevensecondshow
,
slightlymore
,
smjosh1218
,
sparkle-fingers
,
sparklycockles
,
the-silvernoble
,
the0mira0star
,
therealstanlee
,
watcherofsheep
,
weddingbeaches
,
willbetemporary
,
witches
,
x-----starlight
,
zestyzorra

Communities
[View entries]

Feeds
[View Entries]

Subscriptions (0)

Linking
To link to this user, copy this code:
On Dreamwidth:
Elsewhere: